Buying a house - whether it's your first or fifth - can sometimes be a bumpy process. Between the financing, the availability (or scarcity) of homes on the market that meet your criteria, the offer process, the due diligence period for inspections and appraisal, and more.
But the good news is that there's ways you can best set yourself up for success --making it less stressful, less time consuming and even eliminate the feeling of buyer's remorse all together. With these my unique 7 steps to success for homebuyers, you are fully ready for when your dream home comes along.
1. Make your "Must Have" vs. "Like to Have" List
Everyone can probably list off quickly how many bedrooms and bathrooms you need, but that's just surface level requirements. We need to separate the what's a true "like to have" with a true and genuine dealbreaker: "must have" - a feature of the home that you can't realistically be fixed, changed, or an ability to get used to.
Must-Have Examples:
First-floor bedroom with full bathroom

If stairs are an issue, something like this would be incredibly expense to absolutely impossible to add later on

A home located in a certain county

Although county lines can shift at times, the vast majority of the time, the county lines remain the same. This could be a deal breaker if you want to have a certain tax amount or school access.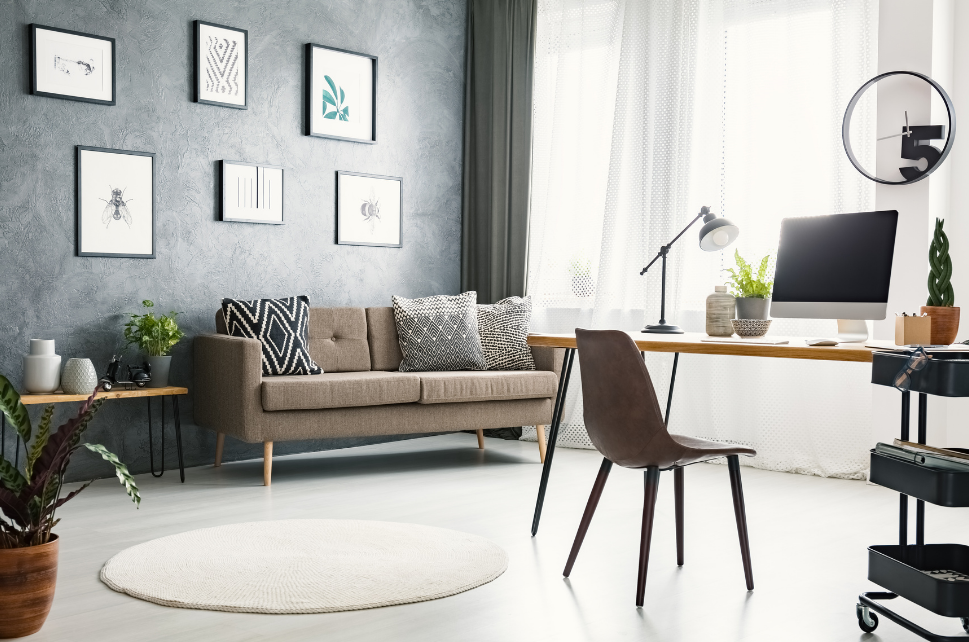 Like-to-Have Examples:
A large flat fenced in backyard

Although very relative what the word large means, I hear this request all the time. Think about the why you'd want that space and how you're planning on enjoying it. Do you have any wiggle room with anything? Are you open to adding a fence later on? Could you remove some trees for more open space? If you were located near a park, could the backyard be a little smaller?

A dedicated home office

Could you convert an old formal living room into a suitable office by adding doors? Is there an extra bedroom for your use? If the home is located close enough to your main office, would you still require a formal home office?
If you are buying with someone else/others, you still need to create this list separately. Once you have your individual lists ready, you can come together and compare and contract how they differ. You'd be surprised how often partners are not always on the same page at the beginning. This comparison discussion can also happen at the buyer's consultation (Step 3 below).
2. G

et to know your area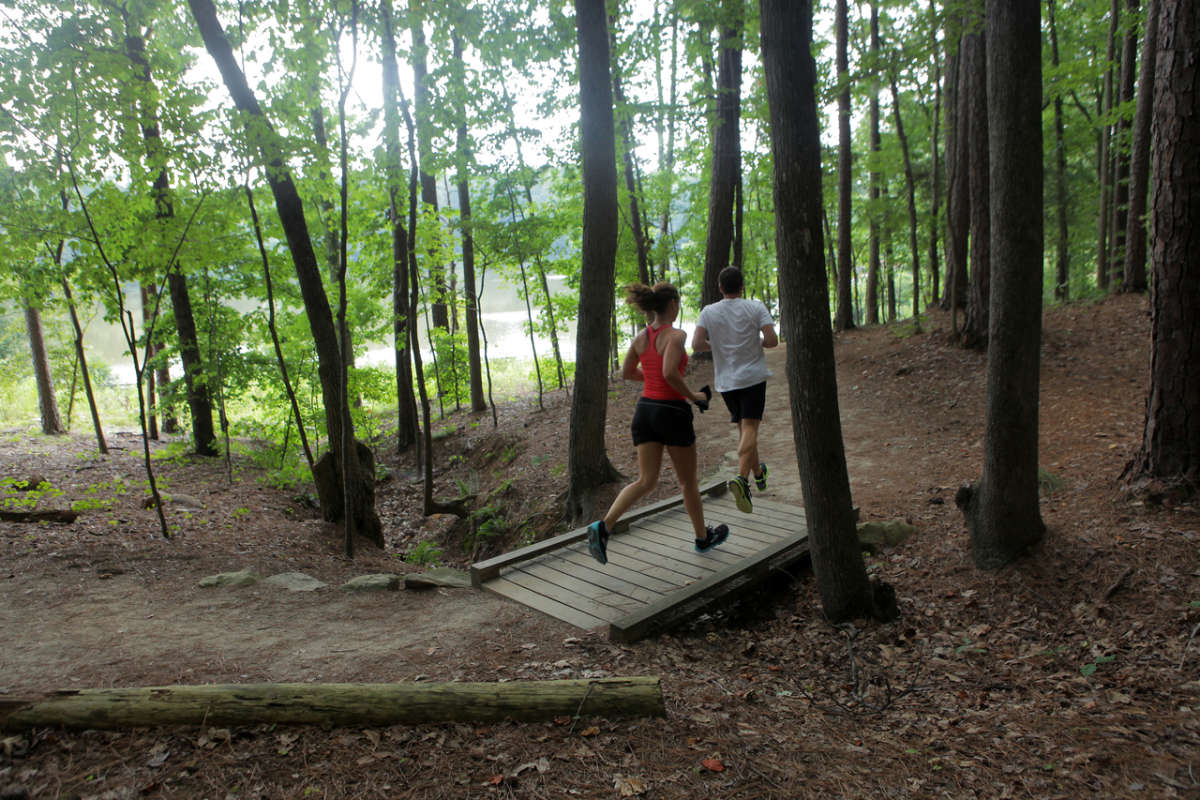 While you're considering exactly what kind of home you want, you'll also want to think about where you want this home.
Don't ask me: "Where is the 'safest' neighborhood? or "Show me a neighborhood with lots of kids." The subjective answers to these questions would be a Fair Housing Violation.
We know your intention behind these types of questions, but we Realtors® are not able to answer them. So the better question to ask yourself about where you want to live:
"What kind of activities do I like/regularly do? Farmer's markets, your gym chain, a park, a highway, access to amenities, etc.

Jobs and schools come and go, so pick a location that fits your long term lifestyle.
If knowing school ratings are helpful for you, check out independent resources: Niche.com or GreatSchools.org
3. Buyer's Consultation
Although contrary to the popular method, I believe that the best way to succeed in a fast-paced seller's market is actually to slow down first. Take time to meet with your chosen real estate advisor (I'll get to this point in a second).
If you are about to make a decision that could affect the next decade of your life, then you should give yourself an hour or two in the beginning to fully understand the process.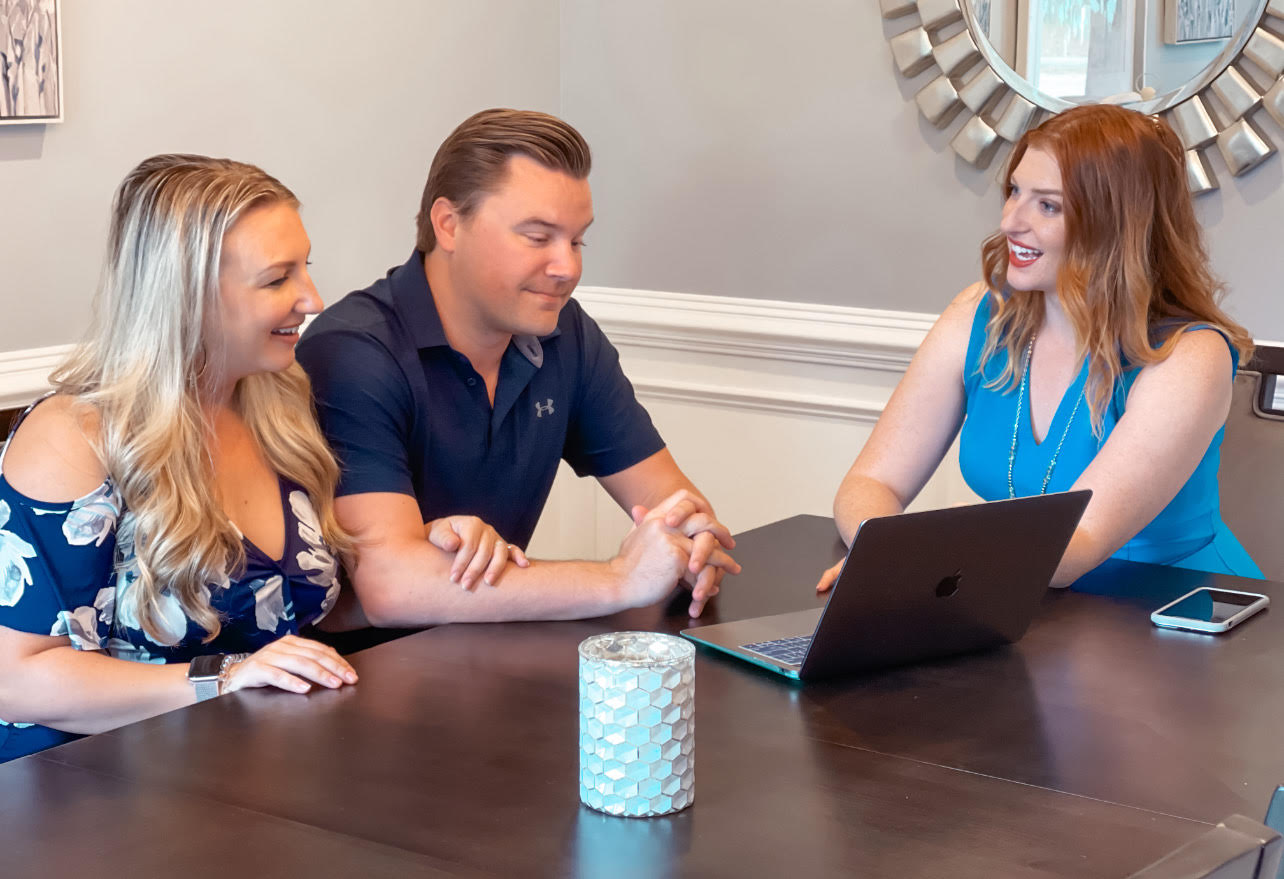 At this, preferably in-person, meeting we will discuss:
Discuss your homework (outcomes from Steps 1 & 2 above)
Review the process and the unique lingo involved in our area's buying process.

What's the difference between "earnest money" and "due diligence?"
Who pay's the buyer agent commission?
What's the difference between an "appraisal" and "inspection?"
and anything else you want and need to know!

Review your basic financial capabilities

I am not a mortgage loan officer, so I do not need to know all the same things that you share with them; however, we do need to discuss some preliminary information in order to prepare yourself.

How much would you like your monthly mortgage payment to be?
How much cash on hand/can you easily get access to for Pre-Closing Expenses and Closing Costs? Do you know what those are?

Discussing money can be scary, but discussing it when everything is calm and without a deadline will help you feel less scared when there is one.
4. Get a pre-approval letter
Forget using a basic mortgage calculator that you found online. From the information you gave me at the buyer's consultation, I will personally connect you with a lender that will help you navigate the loan process. More than just the house price itself, each month you will also be paying:
Principal
Interest
Property taxes
Homeowners' insurance premiums on the house
Flood insurance, and often supplementary earthquake policies are worth considering (depending on the location)
Private Mortgage Insurance (if applicable)

You will likely need to pay closing costs, but you'll also have to pay for an appraisal, survey, inspections and more before you get to the closing table, so you'll have to cover those pre-closing expenses. A good local loan officer can help you figure out what to expect and provide you multiple payment and loan scenarios for you to feel comfortable going with. Although, you are not committed to any loan type or specific bank, this letter must be included with any formal offer in our market. This shows a seller that you have enough money to purchase their house.
5. Tour homes that meet your criteria
Once you understand your collective "must haves" and "like-to-have" list and your pre-approval letter, your I will set up a personalized alert anytime a home that meets your exact criteria is listed or coming soon on the market.
Skipping steps 1-4, in my opinion, leaves too many big questions unanswered; leads to an unnecessary sense of urgency for the buyer, wasted time, and potentially opens up the risk for buyer's remorse.
You've heard the news, there's a sense that there's "no inventory out there!" But that's not true. There's low inventory, not none. One of the many tools that I have access to that the general public doesn't is access to the local multiple listing service (MLS). Zillow, Realtor.com, Redfin can NOT show you everything that I can see. Period.
"Coming Soon" homes, full property disclosures, property history, etc. As long as we are prepared and patient, when it comes to new homes available, we will be ready to act quickly.
6. Find the perfect home for you and write a winning offer.
When you're ready to make an offer on a home that meets your wants and needs, we will discuss the seller's terms and your specific offer preferences.
Yes, it's competitive out there and your offer may be one of a 20, sometimes it's more than just money that wins the house. I have proven strategies that helps my buyers win more multiple offer situations.
And while everyone loves getting their offer accepted right away, the seller could come back to us with a counter offer, or reject your initial offer all together. I'm happy to walk you through each of these possibilities and exactly how to handle them. Once your offer is accepted though, things really start moving!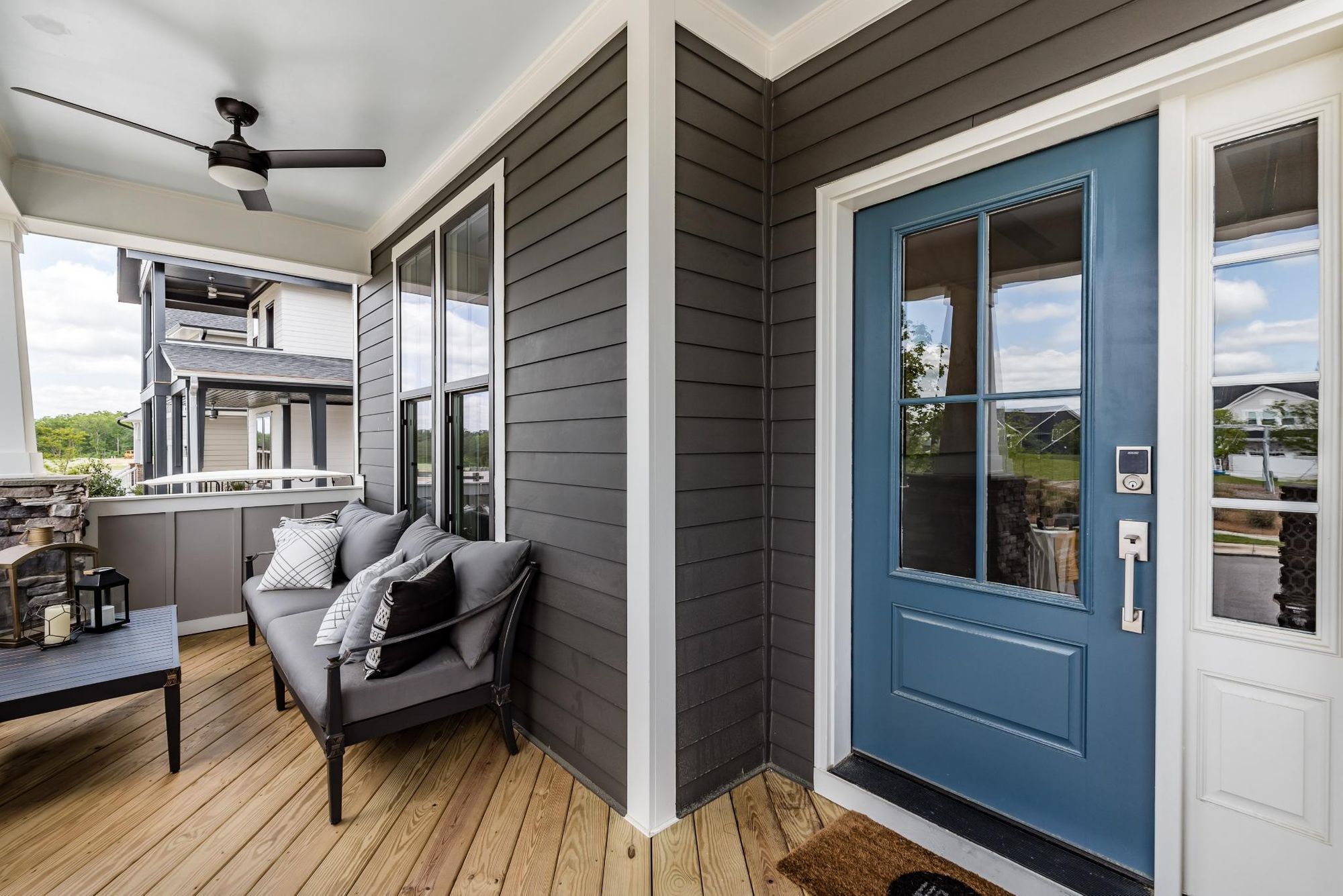 7. Road to the Closing Table
So the sellers accepted your offer and now you're in the Due Diligence Period, a time for among other things, for the appraisal, inspections, wrapping up the loan process, and getting you your new keys!
The appraisal guarantees that the price of the property matches the condition of the property while the inspection makes sure that everything in the home is functioning properly and there are no major issues inside.
There's a ton of mini steps during this time that I handle alongside with your lender and closing attorney to make sure you close on time and you get your new keys!
Celebrate! 🥂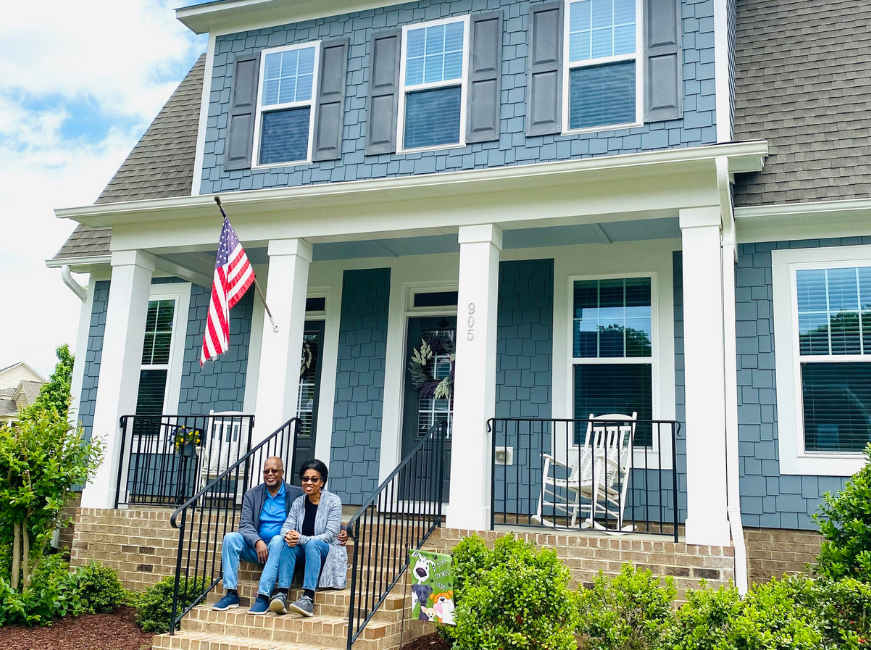 If you think this approach to home buying would be the right for you--the way with less stress, less wasted time, and less chance for buyer's remorse, then I'd like have a quick call and see how I can best assist you.
Book here. Chat soon!