1. Evaluate Your Wants vs. Needs
First, decide your price range and what size and style of home you'd like. Look at a builder's portfolio and determine if they have expertise in the homestyle in which you're most interested, and consider if their prices are within your budget.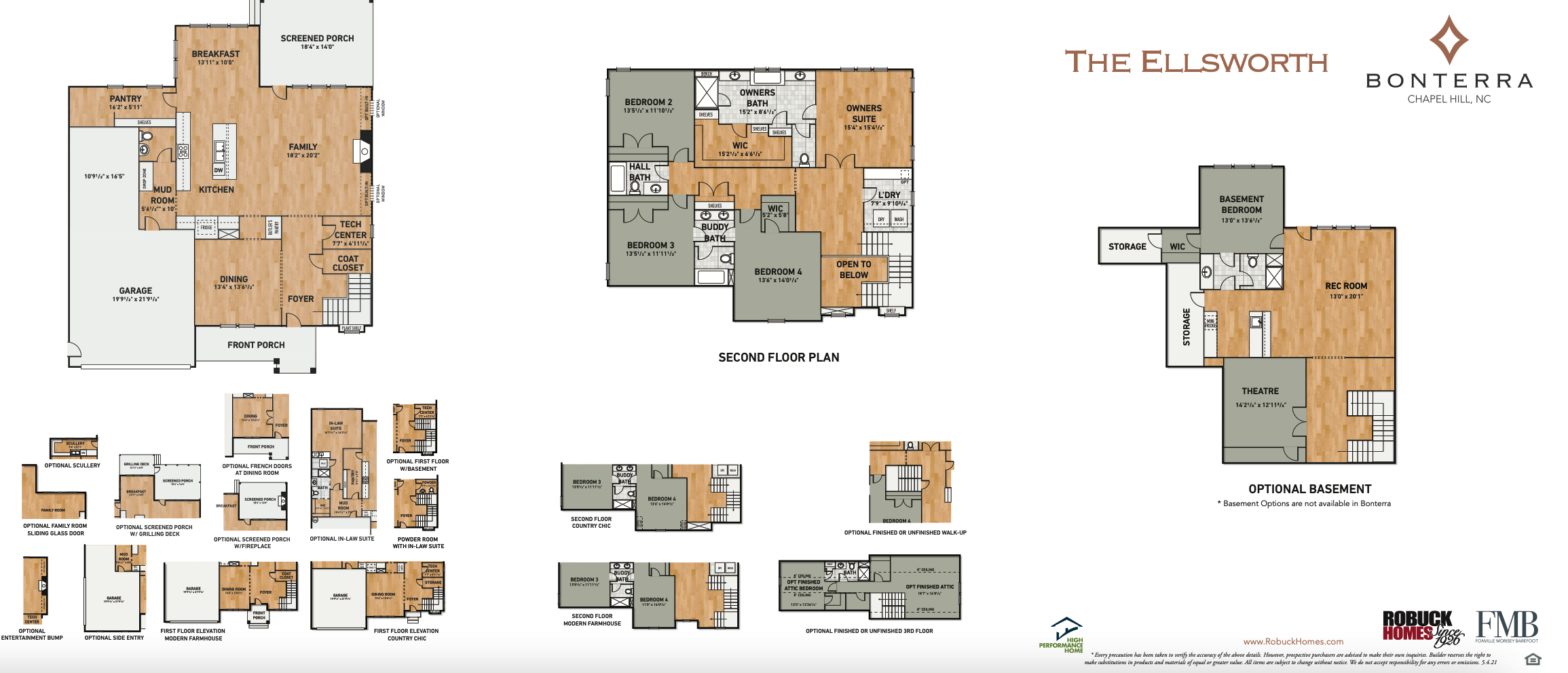 2. Narrow Down Location
Are you looking for a master planned neighborhood complete with pool and clubhouse or would you like more land without an adjacent neighbor? By no means the full gambit of options; however, determining the type of setting and the ideal are of town you are looking to be in will significantly narrow your choices. Some builders even prefer to stay a single county, so it's important that you know your ideal location before you begin your builder search.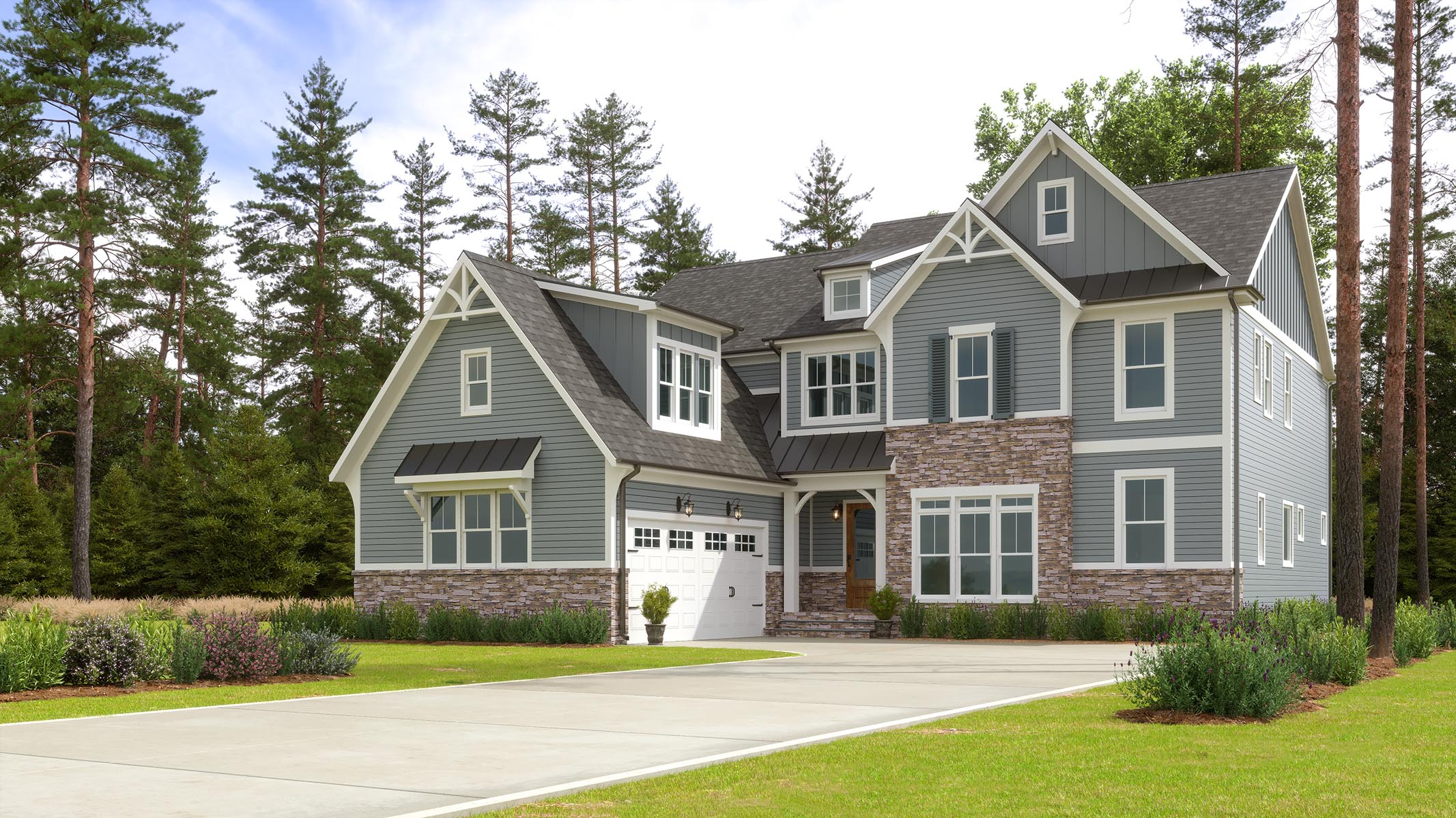 3. Investigate Builders
Once you've determined your future home's needs and ideal location/setting, your list down to manageable amount, it's time to start learning more about the individual builders themselves.
Things to review before reaching out to them:
Website & Social Media Presence

If their branding, marketing, and posts are outdated or not updated regularly, this could be a warning sign that they are under staffed, out of touch with current trends or not actively building.

Do they have photos or videos of current (within the last month or two) projects?

Do they have past customer reviews and testimonials?

"About Us" Pages

Every active builder should have their history, their mission statement, their methodology, what makes them unique, etc. Look for clear communication about what the stand for and what to expect.

How many years have they been in business, and how many homes have they built in that time period?
Are they licensed and insured?
Are they apart of Better Business Bureau (BBB)? If so, what is their rating? Are there any filed complaints about them?
Do their building standards/ethics align with your goals?
Do they introduce their team members?
Current Projects

Viewing their current homes in the works is a great way to check for their typical building locations/settings, their workmanship and material quality.

Where are they building? In your preferred setting and location?
What size lots are they typically offering?
What current projects are they working on? Are they open to us touring them?
Do they only build from existing floorplans, or can you provide your own set of plans?
What features are standard in the homes you build? What are the upgrade options?
Do they offer or open to customize the key features you are looking for?
Do they offer any home energy-saving features? If so, what?
Their Process

I always recommend having real estate representation when working with a home builder as they their best interest of making as much as money as easily as possible, likely would not have your best interest in mind. It usually costs the buyer nothing to have buyer's agent representation and they gain everything. Personally for my clients, I hold builders accountable for their timelines and contract agreements.

Who will be overseeing the construction of the home?
Who is the main contact and how we can reach out to with questions as they arise?
How can we make changes or upgrades throughout the building process? Which decisions need to be finalized by when?
What sort of home warranties do they offer?
What's their estimated completion time for their homes?
How and when will the final cost of my home be determined?
Are costs subject to change throughout the process? If so, what types and how will we be notified?
What is their typical inspection process throughout construction? Are there planned inspection meetings in place throughout the building process?
4. Trust Your Gut
Don't forget to assess how you feel interacting with the builder's team. The benefit of having buyer's agent representation when working with a builder, is that you likely wouldn't have to get bogged down in email minutia; however, we want to make sure that all interactions whether in person or over email is a positive one.

Are they open to our questions and providing you with thorough and prompt responses?
Are they listening to your unique lifestyle and expectations?
While this list of questions is by no means comprehensive, it's a great place to start conversations with builders. You'll be working closely with the builder of your new home for at least six months, and you want to make sure you know with who you're agreeing to work. The excitement of building a new home may make you want to jump through the selection process, but it's definitely worth taking your time in the beginning to ensure a smoother process and beautiful forever home.
I've featured Robuck Homes a regional North Carolina builder who has upcoming building sites in a Chapel Hill community named Bonterra. I have not received any compensation or incentives for featuring them, so I selected them purely on their upfront information on their processes, thorough branding and quick communication.
If you are thinking about building a new home from scratch or even buying a new home directly from a builder, I'd love to help you along the process to ensure you receive the best experience possible. Reach out to me today, Abigail Merrill 919-638-6399, so I can be your advocate.