What is a Home Warranty and Do I Really Need One?
There's a common misconception that your homeowner's insurance will cover any unexpected repairs; however, this is not always the case. You may want to consider adding a home warranty plan as well.
Read on to learn more about the pros and cons of home warranties and whether it's something that will fit your particular needs and budget.
So let's dive in deeper. What's a home warranty then?

It's a policy where your home's main systems or appliances will be covered for repair work. It's usually purchased through a home warranty company.
A home warranty is different from your homeowner's insurance or a manufacturer's warranty on a product.
For example:
It will cover the labor to fix a failed part on a product that your manufacturer's warranty doesn't.
It will pay for the plumber to fix a broken pipe but not the damage to your home, which your insurance policy should cover.
Therefore, it can work hand-in-hand with other home policies when something goes wrong.
The main difference between a home warranty plan and homeowners insurance is that homeowners insurance typically protects your home from sudden events like fire, smoke, theft, fallen trees, or damage caused by weather, while a home warranty plan covers the cost to repair or replace parts of home appliances and systems that break down over time. It essentially protects your budget when covered appliances and home systems components break down due to normal wear and tear.

What are the typical home systems covered and yearly cost?
Policies typically include air conditioning heating systems, water heater, furnace, plumbing, any built-in appliances such as refrigerator or dish washer, and for an additional fee, you can add "extras" such as a swimming pool systems.
One year of coverage typically costs $400-500 with a $100 deductible when you make a service call.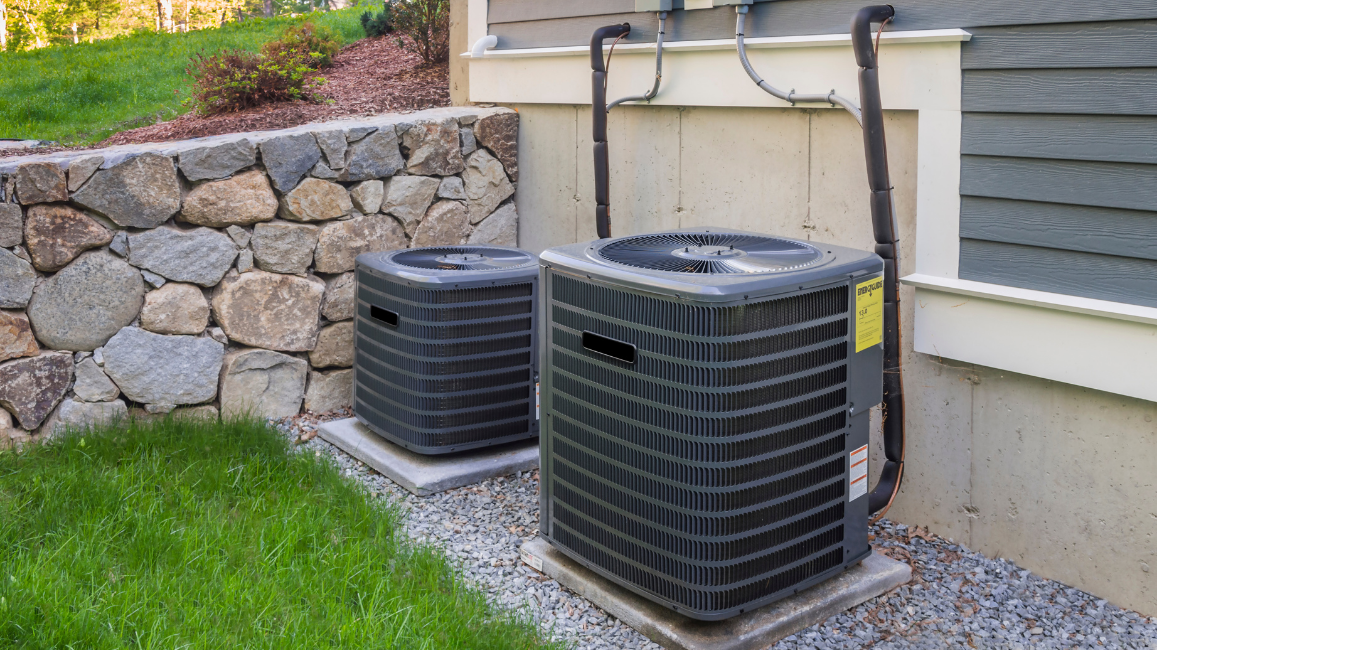 When should I purchase a home warranty?
In NC, you should look into purchasing your home warranty before you close on your new home or within 30 days of the close date.
What do I need to know before buying?
It's very important to read over the fine print of your contract and understand what is covered and what is excluded. Here are some typical actions to be aware of for standard packages:
Covers repairs on large systems (heating or air conditioning) but does not always cover replacements. Typically, it will help your keep appliances functioning and in working order.
Won't cover if breakage is due to poor maintenance by the homeowner; typically covers "normal wear and tear" of an item.
Excludes certain items – i.e., may cover refrigerator repairs but not the ice maker.
Doesn't cover items once they reach a certain time period or beyond its serviceable life (i.e., 20+ years old).
Doesn't cover pre-existing conditions. Items need to be properly installed, maintained, and in good working condition when you apply for coverage.
Doesn't typically cover roofs and exterior items.
What happens when I need to have something repaired?
A home warranty company requires you to contact them first when something breaks. They will then contact their service providers to send to your home. They will pay the service provider once the claim is approved.
If you call a service provider without contacting them first, the company may not cover the repair.
You do not control who can come to your home to repair an appliance or major system. That can be a major downside to some homeowners, especially if they have to wait a long time for a repair.
If your furnace breaks down during a cold spell, you have to wait for the home warranty company to deal with their subcontractor.
What if something is not covered when I thought it was?
Like any warranty for any other type of purchase, there are times the warranty company can choose not to cover something. That's why you need to read the fine print carefully!
What do I look for in a home warranty company?
It's important to find a reputable company that has been highly recommended by others.
Investigate its long-term history and Better Business Bureau information.
Compare coverage levels and upgrades to standard packages along with deductibles and service fees.
Read the fine print in the contract to understand any co-pays and exclusions.
Understand how you can cancel a contract.
Let me know if you have any questions about getting a home warranty--abigail@livingraleighdurhahm.com. I have brochures from a few home warranty companies you can review as well.