So you want to enjoy the holiday season and ring in the New Year in your current home, and sell later? That's completely understandable!

But that doesn't mean you can't be productive and start preparing your home now, so when it's the right time, you're ready!
I always tell potential home sellers to prioritize their steps to success (see below) and do a little at a time. Home preparation is the key to attracting the most buyers and getting top dollar!
Steps to Success
Let's make a plan together!

It's never too early to contact me. I'm here to provide you with the guidance and strategies for getting your home sold in the timeframe that works for you, whether that's next season or even next year.
I can walk through your house and create a list of suggested items for you to do.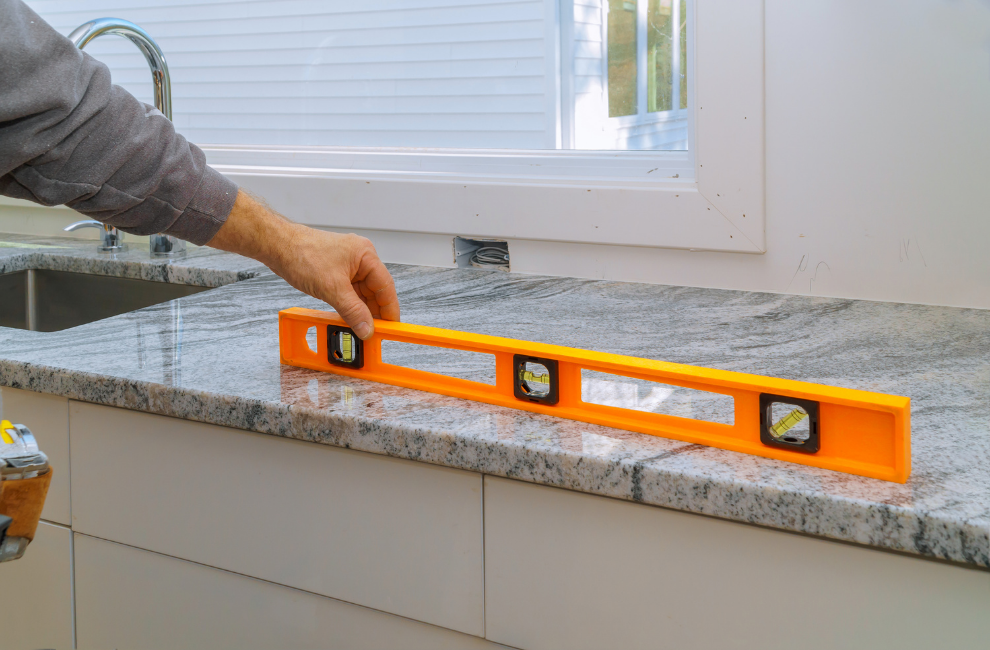 Be realistic with your expectations.

Once we have a workable plan together, we'll come up with a schedule that works for you and your family.
Especially if you will be looking for a new home too at the same time, you want to be realistic and create two separate categories for your tasks:

what you can do yourself

DIY projects like closet clean outs, painting bedrooms, adding some curb appeal

what you should pay a professional to do

think removing the popcorn ceilings, replacing laminate counter tops with granite, etc.

Tackle any projects that could make your home look its best when you're ready to sell, and nothing more.
Now is the time to get bids from outside contractors on any projects and to also get a sense of the timeframe for completion.

Trust me, it's worth it!


Use the winter time to be productive and work toward your goal of selling your home in the new year.
These efforts will be well worth it when buyers step onto your property and walk through your front door.
It's all about return on investment

Depending on your home specific and the market expectations, you may have to spend money to make money.
I can help you on knowing what is worth it for your particular neighborhood or your potential buyers.
Focusing on what bring you dollar for dollar return is top priority.
Think like a buyer, not a homeowner


We have all those nagging little things around the house that we need to get around to fixing, but never do.

Fixing that loose front step. Cleaning out the gutters. Patching at small hole in the wall, etc.

Try to put yourself in the shoes of a buyer, and most are not crazy about doing immediate repairs and updates prior to moving in.
It's "Home Edit" time

Buyers like to see a clean slate home ready for their mark.

I suggest the 70-30 rule. For each room, try to pair down seventy of your items and keep thirty.
Start today with paring down your personal belongings – sell on eBay, donate, recycle, trash, or move to temporary storage for your new home.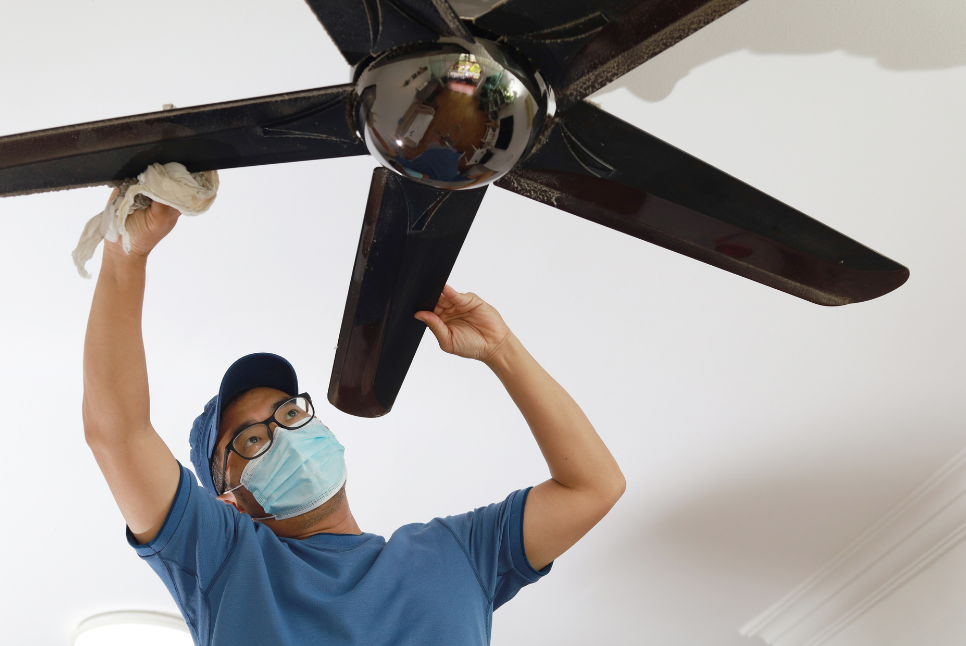 Bring out the elbow grease

As you get closer to listing your home, tackle those necessary deep cleaning jobs or find a professional service.
Focus on areas of your home that could use a good scrubbing that typically aren't thought of.

Base boards, ceiling fans, pantry floor, behind heavy pieces, etc.

Turn to YouTube for any guidance in cleaning or prep if you're not sure--there's a how to- video for everything!
I tell my clients that even if your home is not completely updated, a home that looks like it's been well-maintained and clean will really please buyers.
Judging "a home by it's first photo"

If that's not a phase, it should be. With 95% of home buyers starting their home search online, the way your home looks from the first front exterior image is extremely important.
Invest some time, energy, and maybe some money to making your curb appeal a real wow for buyers.
For planning purposes, repairing broken siding or repainting the front door can be done now whereas, the best time to add fresh mulch or fresh potted plants should be done right before the marketing photos.
Let's Come Up with a Plan Together!
Selling your home is a project that takes work and planning, but it will be so worth it once you've sold for dollar and in your new home! Plus, you're not in this alone. I am here to help you so you can start planning today for your future move … whatever your timeframe!
Even if you are months or even a year away from selling, prepping your home can start right now.
Reach out anytime by emailing me at abigail@livingraleighdurham.com, so we can talk through which projects you need to do to make your home look as good as possible without wasting time or money!