If you're following along with the news today, you're probably hearing the word inflation a lot. Investopedia explains that during a period of high inflation, prices rise across the board from gas to milk. And there are several factors are contributing to inflation with the biggest being the effects of the COVID-19 pandemic.
But a lot of Americans could work remotely and didn't need to spend on, say, takeout lunches at the office, commuting and parking, dry cleaning, and other expenses. So companies on the supply side of those goods and services needed to charge more since they had fewer customers." George Ratiu, The manager of economic research at Realtor.com®.
But at the same time you also hear about people buying less on services, you hear about the global supply chain which is causes delays on everything from new windows to Christmas gifts.
And you might then be wondering how inflation affects you wanting to buy a new home.
So I'm breaking it down for you.
Here's why inflation shouldn't stop you from buying a home.
Fixed Rates are your superhero shield
Home prices have been increasing for quite some time, and experts say they're going to continue to climb throughout 2022. So, as a buyer, how can you protect yourself from rising costs for things like food, shelter, entertainment, and other goods and services? The answer lies in housing.
Buying a home allows you to lock in your monthly mortgage payment for the foreseeable future.
It's called a "fixed cost."
"fixed cost: " any expense that does not change from period to period.
That means as other prices rise like gas or rent, your monthly mortgage payment will stay consistent.
Quick Reminder: Rent is not fixed. It's a variable cost. And landlords increase tenant rent annually most often.
You might have also heard the phase, "fixed-rate mortgage" or "fixed-rate home loan."
This is the opposite of an ARM (adjustable rate mortgage.) More on the differences between those here.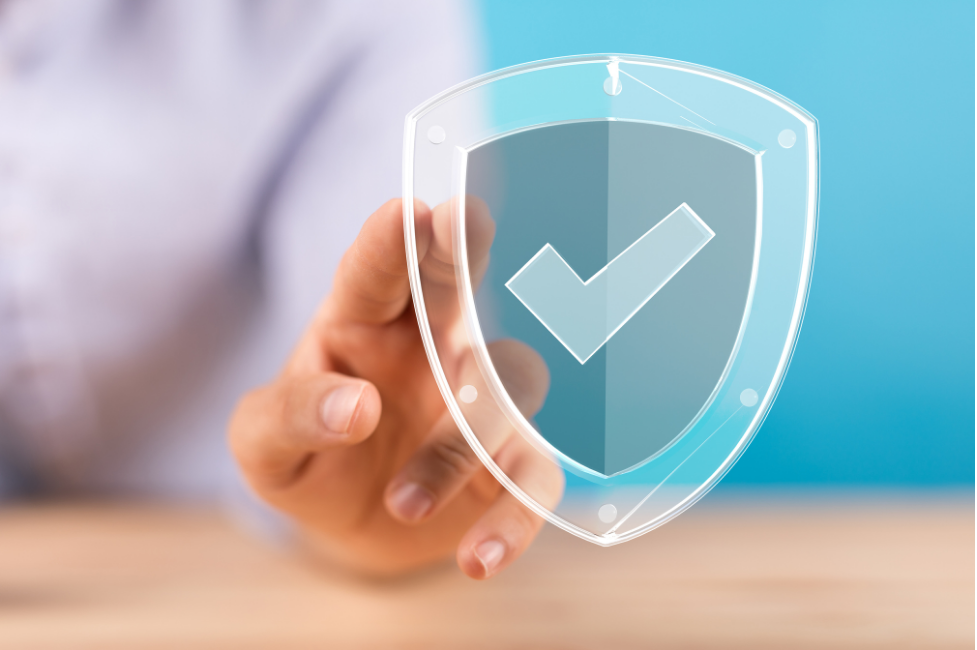 In my head, I think of the fixed mortgage as a protective shield against the big, ugly inflation bad guy. But maybe I watch too many Marvel movies. LOL
Fixed costs, like principal and interest in your mortgage, should give you the peace of mind that you're protected from inflation.
Home appreciation is your [not so secret] weapon
According to the Federal Housing Finance Authority House Price Index (FHFA HPI®) 4th quarter of 2021, North Carolina homes appreciated by 18.3% and our Raleigh area by 24.3%.
If you can lock in a low-interest, fixed-rate mortgage, then the cost of your home—an appreciating asset—will stay the same as the value of your property rises. --Forbes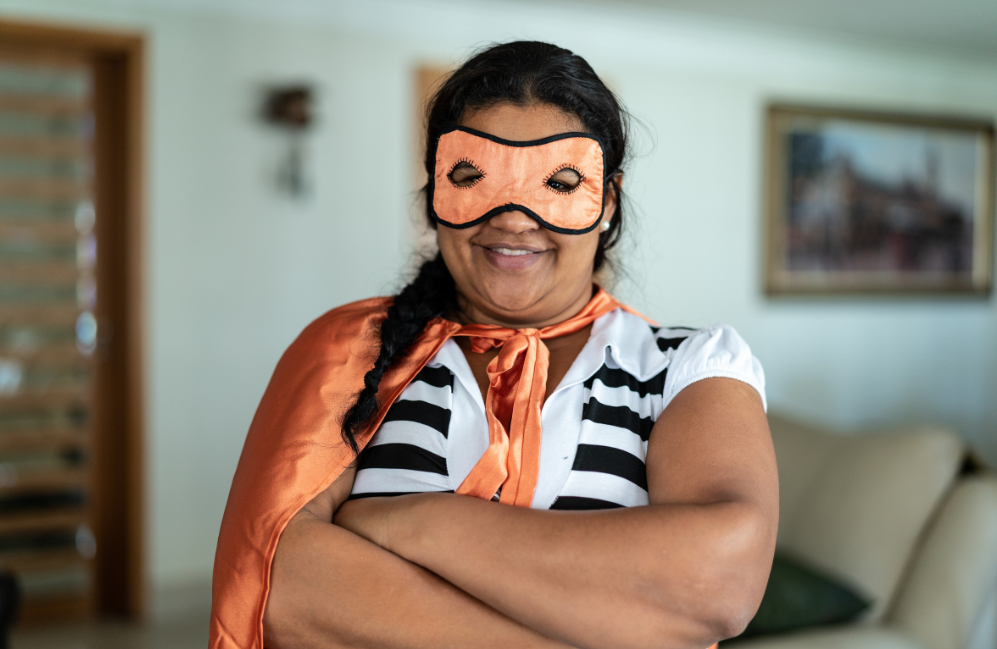 So if you are looking to go from renting to buying, sooner than later is the time to buy. And you can take advantage of the the estimated 3.5% home appreciation for 2022. For more 2022 projections, check out my full article here.
If you are looking to buy and sell your current home, you have nearly 25% more money to play with to help fund your new home.
Bonus tip: Download my Buying and Selling at the Same Time with Ease guide.
Just think, 24.3% extra is the difference from your top budget being $500,000 and your now top budget is $621,500.
"Even homes that were bought at the peak of the housing market, prior to the Great Recession of 2008, are worth much more now than they were then. Time smoothes out the dips and proves equity growth,"

Steve Schnall, CEO of Quontic Bank



In conclusion
Your best defense against inflation is your fixed mortgage shield and your (not so secret) weapon, is your appreciating home. That's why you shouldn't let inflation stop you from buying a home this year.
Not sure where to start? Reach out to me and download my Home Buyer's Guide.